Boost the Productivity and Efficiency of your Business!
Cook Software Solutions creates solutions for small to mid-sized businesses nationally. We have built and managed a successful computer consulting business since 1990.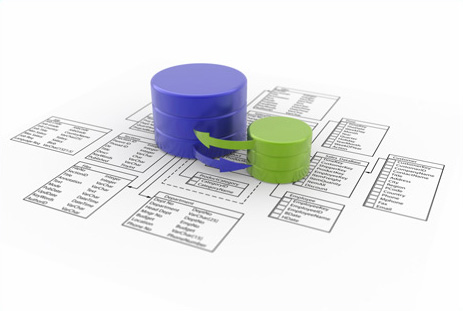 Database Design Experts
We create Microsoft Access Database Solutions and can enhance existing databases to meet your requirements that will boost efficiency and productivity.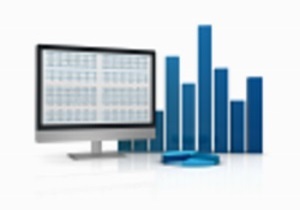 Spreadsheet Design Experts
We take existing spreadsheets and automate them using Visual Basic macros to improve their efficiency or build spreadsheets from the ground up. Either way, you spend less time maintaining your data and more time making money! Want to upsize your spreadsheet to an efficient database? We can help!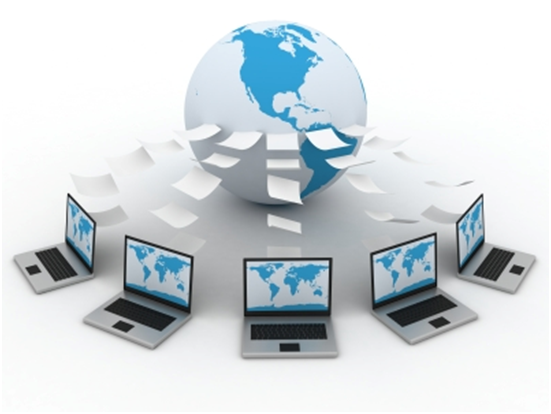 Automation
Export data of your choice from your database to a formatted Excel workbook with the click of a button. Write transactions to QuickBooks from your database or pull data from QuickBooks into your database for analysis. Send reports and updates via email to customers from your database.
About Us
Founded by Ken Cook, Cook Software Solutions, LLC is a group of dedicated, experienced developers based in Bucks County, Pennsylvania. We've been serving our customers in Pennsylvania, New Jersey and beyond since 1990.
Our mission is to deliver high quality database and Microsoft Office solutions to our customers at an affordable price. We have the experience to assess your needs, build a plan to meet those needs, and execute that plan in a timely and cost effective manner.
Let us help you to achieve greater success with your business.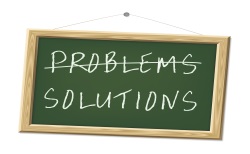 Cook Software Solutions are experts at translating the end user's needs into an Office solution. This solution is specifically tailored according to the needs of the end user.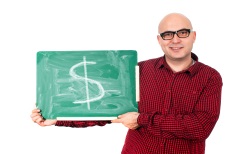 Our rates make sense. Unlike a large computer consulting firm, a small computer consulting service has low overhead. These savings are passed onto our clients.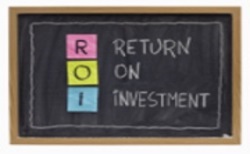 We have over 20 years of experience that translates into an efficient and fast service, which translates into a savings of time and money for our clients.
Testimonials
"I want to thank you so much for helping to completely transform our business! After implementing the database you customized for us, our revenue at least tripled in the first full year of use. Then, the second year, it nearly doubled on top of that. We are forever indebted to your professionalism, expertise and unique, innovative methods and programming. You are truly at the top of your game."
Will
Full name and company withheld at client's request
"CSS, LLC has been a tremendous resource to Exec|Comm. In the last two years, they've helped us design and build a powerful Microsoft Access database. We use this system daily to manage all scheduling, billing, shipping and program administration procedures. We continue to work with them to integrate sales reporting into our database. They've offered excellent ideas on how to better organize our data and share client information. With their very professional nature and approach they've helped us accomplish our goals. Thank you CSS!"
Carmen Ivonne Goitia
IT Partner
Exec|Comm New York, NY
"Ken Cook is that rare combination of technical expert, complete professional, and enjoyable person to work with. His ability to convey his knowledge to others, be it through an effective solution to a technical challenge, one of his inspiring classes, or his always-comprehensive contributions to a computer book, have been a tremendous value to me as a project manager, as a training director, and as an author. I have recommended Ken to clients, training organizations, and publishers, each time with absolutely no hesitation, and I would unreservedly continue to do so in the future. Ken is an asset to any project with which he becomes involved, and I'm thankful to know him both professionally and personally."
Laurie Ulrich Fuller
Computer Technology Author of 20+ books
Lancaster, Pennsylvania
"I've known and worked with Ken since 1996. He got his start here as a trainer teaching Microsoft Office applications to our employees. Later, he came on board as a lead developer for a new Microsoft Access/SQL server database to track our substantial promotional spending. He was an active participant in all team meetings, and his commitment to the project, and the company, was evident. I have always found Ken to be a conscientious professional whose work is consistently first rate. I recommend him without hesitation."
Kathleen Menditto
CCIM Consumer Sales Technology
Johnson & Johnson
"We hired CSS, LLC in 2003 to build scheduling software for our medical service company using Microsoft Access. They were quickly able to understand our business and translate that into a database that met our needs. They are hard working, detail oriented, and a pleasure to work with. As our business grows, so will our database needs. We look forward to working with CSS, LLC in the future to meet those needs."
Joseph Schmidt
Director, Clinical Operations
MedAvante, Inc.
"We contacted Ken to help us automate our Product Data information. Ken brought us a highly personalized approach, strong business sense, and expert programming skills. We now have an industry standard PDM system tailored to our exact needs."
Jamie Jorgensen
VP Production Information Systems
Jones Apparel Group, Inc.
"Ken was contracted with our company when I first met him. Ever since that first meeting I understood what a great business partner he was. He has built many reports for our company that give us a quick view into data that we need to make quick business decisions. He always takes time to fully understand the needs and has really become an expert in our service line."
Toby Clinkenbeard
Director Of IT & Systems Operations
Life Choice Hospice
"Ken Cook created a quality custom database at an extremely reasonable price. He worked with me every step of the way to ensure that the product met our needs and requirements. I highly recommend his work."
Jennifer Bitters
Associate Director, Office of Visitor Services
Smithsonian Institution