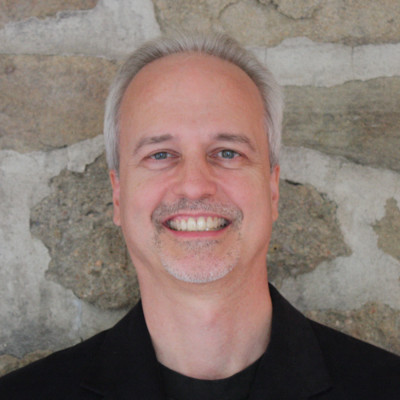 About Cook Software Solutions
Founded by Ken Cook, Cook Software Solutions, LLC is a group of dedicated, experienced developers based in Bucks County, Pennsylvania. We've been serving our customers in Pennsylvania, New Jersey and beyond (Florida and California to name a few) since 1990.
Our mission is to deliver high quality database and spreadsheet applications to our customers at an affordable price. We have the experience to assess your needs, build a plan to meet those needs, and execute that plan in a timely and cost effective manner.
If you are a small to mid-sized business struggling with data management and efficiency, we can help you achieve greater success without breaking the bank.
Contact Us
Cook Software Solutions, LLC
New Hope, PA * 267-740-2929
ken@kcookpcbiz.com