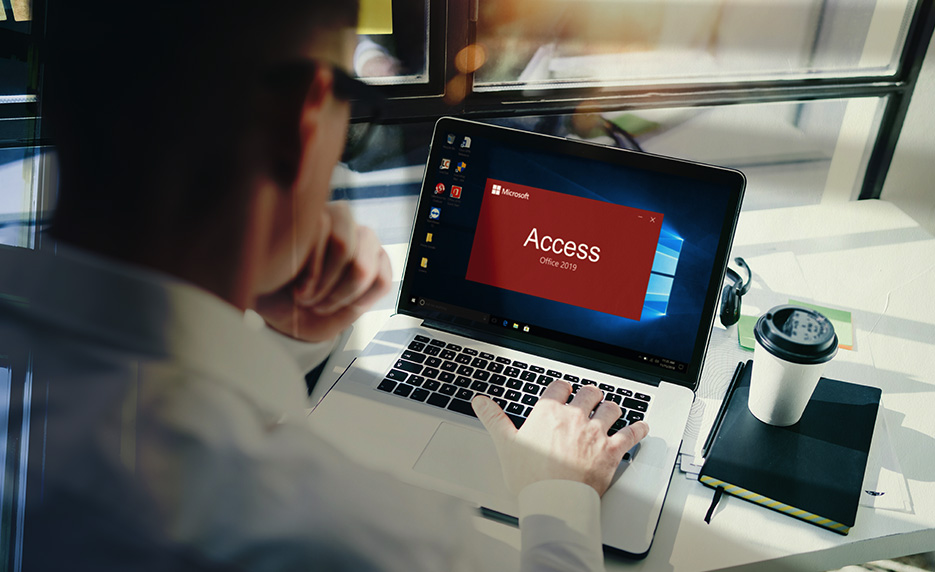 Check out my 6 week self-paced Intermediate to Microsoft Access course on ed2go.com using the link below. It's affordable and in it, you'll learn how to do the following:
Build a new database from scratch
Import table data from external sources like Microsoft Excel
Set table relationships to maintain data integrity
Design and run queries, use query joins, and common query functions like sum and average
Use action queries to update table data quickly and efficiently
Create forms and make forms easier to use
Build forms with subforms so you can display and edit data from multiple tables on one form
Design reports and use report features like Conditional Formatting to highlight important data on your reports
Develop a report dialog box to dynamically run database reports based on user selected criteria
Use Visual Basic to run reports from the report dialog box
Prepare a database for use by others
When the course is complete, you'll have a fully functional Microsoft Access database. You'll also be able to ask questions directly to me via the course's Discussion Area posting while you're taking the course. What a deal!
If you own or work for a small to midsize company or non-profit and need to organize your data, Microsoft Access is an affordable option for you over more expensive Cloud based software. It's fully customizable so rather that settling for an existing software package that doesn't have all the features you want, you can build your own database from scratch that exactly suits your needs.
To enroll, click this link:
https://www.ed2go.com/courses/computer-applications/microsoft/ilc/intermediate-microsoft-access-2019-office-365